Crusher Industry With Mining Land
Posted by SSB Real Estates on August, 10, 2020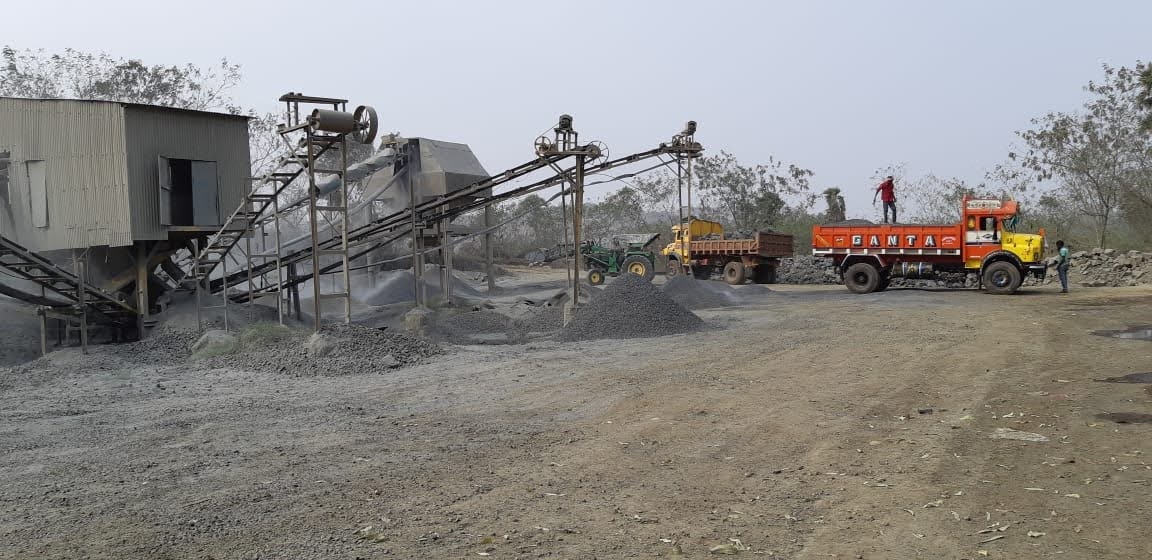 CRUSHER Mining Land for sale. (Nearby Rajamundry) AP.
Total land -13.42 acres, each acre at 2cr, with mining perimison upto 2023, after that you can renewal for 15 years again, we have our own crusher, stone depth 260 feet, single owner, location pangidi village, at kovvuru to nallajerla state highway, price slightly negligible
This entry was posted on August, 10, 2020 at 20 : 51 pm and is filed under INDUSTRIAL LANDS. You can follow any responses to this entry through the RSS 2.0 feed. You can leave a response from your own site.