Farm House
Posted by SSB Real Estates on June, 25, 2020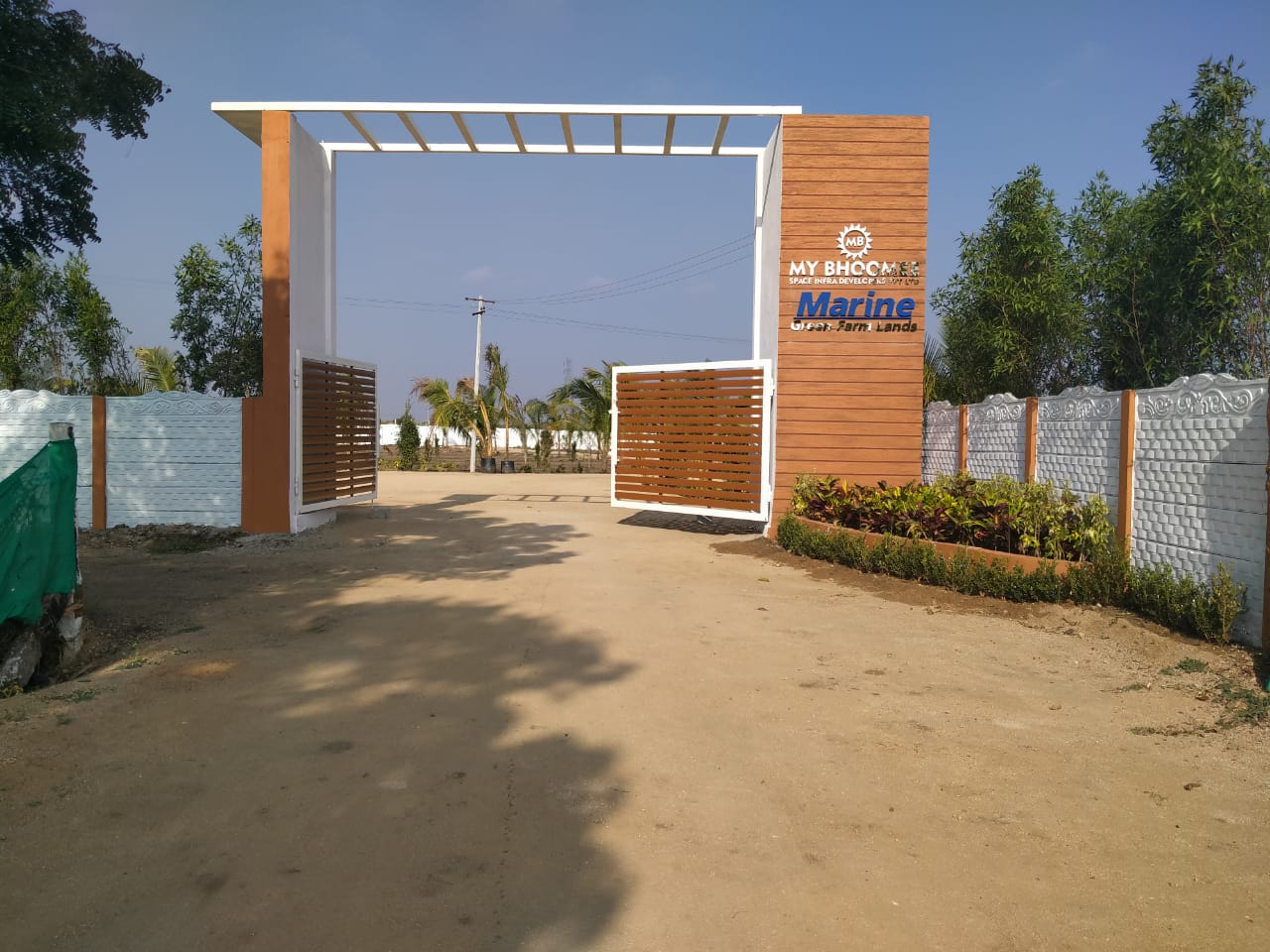 Farm Land 5 acres near by Tholkatta Chevella Mandal with 10 Varieties fruit garden, water, and fully Compound wall.
price:1.10 Cr per acre, final.
This entry was posted on June, 25, 2020 at 13 : 03 pm and is filed under FARM LANDS. You can follow any responses to this entry through the RSS 2.0 feed. You can leave a response from your own site.