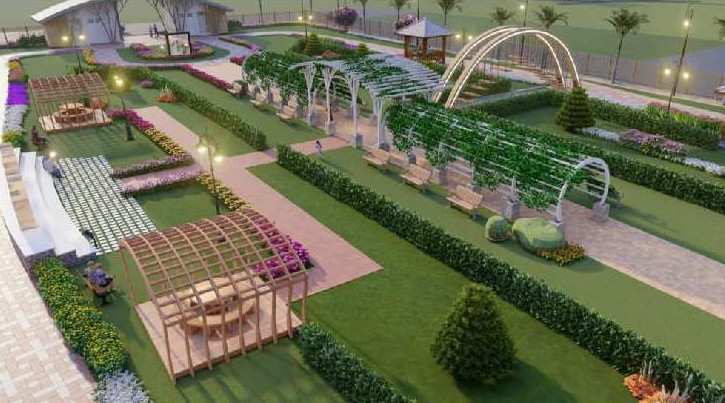 Finding authentic buyers for your property can prove to be an arduous task, especially because of the industry's unforeseen nature. Verified buyers online are constantly looking for premium property for sale in Maheswaram Hyderabad and other such places that can meet their expectations. To stay safe from the real estate market fluctuation, one must maintain a booming pipeline of a buyers list.
Here are some of the best techniques that can help you in the journey of finding the right buyers for your property for sale in Maheswaram Hyderabad.
Connect with the Local Businesses
Since you are present in the real estate business, you must always search for mutually-benefitting relationships. Once you begin forming relationships with local businesses, you can easily generate leads for your property.
Some of the businesses with which you can create partnerships are:
I. Cleanup Services
You wouldn't like the idea of moving into a dirty home. Thereby, you must grab this scope of offering cleaning services to your buyers at a good price.
ii) Insurance Companies
Homeowners search for the best insurance. By forming bonds with an insurance company, you can better real estate buyers.
iii) Bankers and Lenders
Buying a property needs you to take loans and do investments. You can consider forming partnerships with various bankers and lenders to broaden your buyer base.
Create A Highly-Engaging Business Website
You might have understood by now that having a website for your real estate business is of paramount importance. With a website dedicated to your business, you can easily capture buyers online. Through brand presence, you can easily find buyers for real estate. The website must have a dedicated blog site where you regularly post relevant blogs related to your property for sale in Maheshwaram, Hyderabad.
However, if you aren't privy to how to create websites or undergoing the hassle of selling or buying properties online. You can always rely on a real estate agent or consultant team who can do the job on your behalf.
How Real Estate Agents Can Help You to Invest in a Home?
A real estate agent is a person who can understand your needs and post your property in a befitting manner. Here are some of how a real estate agent can help you buy homes.
They are Experts at Setting a Price
Most real estate agents can put a price on the property the moment they walk inside it. Owing to their extensive expertise in the real estate market, they know what the valuation of every property is.
They Can Find You the Property You are Looking for
Only real estate companies can determine what you are searching for in a property. Working with them will help you to access homes that you might have otherwise missed by yourself.
They Deal with the Lengthy Paperwork
Investing, leasing, buying or selling of homes includes a variety of paperwork which consumes a lot of time. This is where a real estate agent can act as a saviour by tackling the entire documentation by themselves.
To avoid all types of unexpected problems during the selling or buying of properties, connecting with a real estate company is important. They are experts and highly trained in mitigating issues arising because of the procedure involved in property selling and buying.